Make your project take off
You have a project and we are in the crowdfunding business. Get your funding now and make sure people start hearing about your idea. If you have questions or need professional crowdfunding advice, our experts are happy to help you.
You don't pay until your project is successful
Make it public when you feel ready to
Successful projects since 2012

6,621

Our wemakeit success rate

62

%

Total amount of support

EUR

92

.7

m
Reach crowdfunding success in just 5 steps
Create project

Create your draft. Only you can view it and you can work on it at your own pace until you feel it's ready.

Plan your campaign

Think about how you will promote your project.

Do a project check

Submit your project for review and receive personalized feedback.

Go online

You now need to give it your all to help your project be successful: promote your project and tell everyone about it.

Receive money

Should your project be successful, you'll receive your payment within 14 days. If it is not, your supporters will get their money back.
Would you like more information?
We explain the wemakeit process campaign here and share our best tips and tricks with you.
What successful project participants think
Tanja Walliser
«wemakeit helped us ensure the survival of our project. We really appreciated the team's support, which we found uncomplicated, sympathetic and competent.»
Stefan Heller
«Our wemakeit campaign helped our project get a bigger slice of the cake and we were able to significantly increase our fan base!»
Natalie Jacot
«Our wemakeit project was a great experience in every sense! Our shop is now inspiring young and old and is helping pave the way to a plastic-free world.»
Some of our partners
​​Reasons to choose wemakeit
High success rate

wemakeit is smaller than the big platforms but will help you achieve twice as much success with a success rate of 67%.

Strong community

Each day more than 500.000 registered users help a project succeed. This community could be yours too.

Extensive expertise

We are crowdfunding experts: We have been collecting valuable knowledge in the field for more than 10 years and are excited to pass this knowledge on to you.

Full transparency

Only in the event that your project is successful, we charge you a 6% service fee and 4% payment fees, which are deducted from the total amount of your raised funds. Otherwise you have no costs.

Helping you with all we can

We see your campaign through from beginning to end and provide feedback and insider tips. For additional coaching, please take a look at our packages.

24/7 support

No matter what questions you or your supporters have: our team is here for you 24/7.
Ready to get started?
At least one project a day is successfully completed at wemakeit. When will it be your day?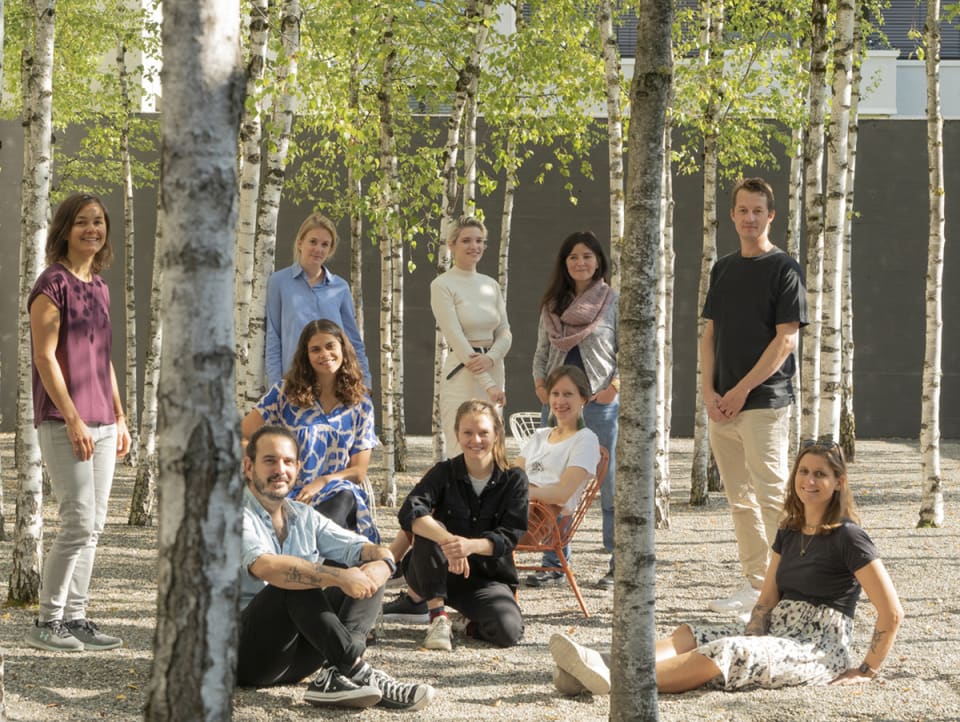 Who we are
wemakeit is made up of a team of 12 crowdfunding enthusiasts. We know all the current projects, talk about them and are absolutely rooting for you. Our advice is personal and we respond quickly. In short, we do all we can to make your project a success.
We're here for you
Our team answers requests within 24 hours (on working days). Please feel free to send us an e-mail at: hello@wemakeit.com
Free live webinar
Our free 40-minute introductory webinar will familiarize you with crowdfunding. You'll learn:
What crowdfunding is
What you can achieve with a wemakeit campaign
How to create a convincing project page
The most important tips and tricks
Get more info now: