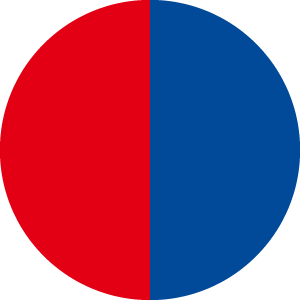 Channel
Ticino
wemakeit Ticino – as radiant as Christa Rigozzi and as determined as Lara Gut – opens its doors for artists, inventors and creative minds. From Valle Levantina to Mendrisio – take a look at all the projects here. Curious? For your wemakeit project, we'll be on hand with help and advice: You get tailor-made feedback on your campaign and we will be available to you with our expertise making sure your campaign will hit it off!
Any questions? Write an email to Esmeralda Mattei.
You would like to learn more about us? Stay in the loop with our Italian newsletter, Facebook and Twitter.