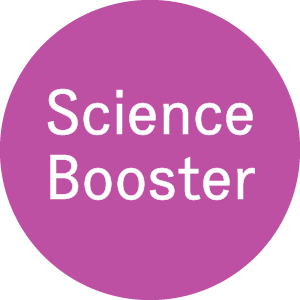 Channel
Science Booster
Get involved and help researchers and citizen scientists find out more about the world that surrounds you! To double the impact, the Gebert Rüf Stiftung has pledged to match the amount you contribute to successful science projects on wemakeit. In other words: for every Swiss franc raised, the project gets another Swiss franc.
All necessary information and the conditions of participation are available here.
The Science Booster team offers its help with your campaign for free until the end of 2018. If you are interested, contact us: science@wemakeit.com.